Eagle Guard Self-Storage - Anderson / Williamston SC
4200 SC-81
Anderson, SC 29621
(864) 702-3705
Office Hours
Sunday
Closed
Monday - Friday

8:00 AM

-

8:00 PM

Saturday

8:00 AM

-

5:00 PM
Closed on Holidays
Access Hours
| | |
| --- | --- |
| Sunday - Saturday | Open 24 Hours |
| Size | Unit Details | Price | |
| --- | --- | --- | --- |
| | Self Storage, Outside Level, Elevator, Climate, Rollup, Interior | | |
| | Self Storage, Elevator, Rollup, Interior, Climate Controlled | | |
| | Self Storage, Rollup, Interior, 1st Floor, Street Level, Climate Controlled | | |
| | Self Storage, Rollup, Interior, 1st Floor, Street Level, Climate Controlled | | |
| | Self Storage, Elevator, Rollup, Interior, Climate Controlled | | |
| | Self Storage, Elevator, Climate Controlled | | |
| | Self Storage, Climate, Interior, 1st Floor, Street Level | | |
| | Self Storage, Elevator, Rollup, Interior, Climate Controlled | | |
| | Self Storage, Rollup, Street Level, Drive up | | |
| | Self Storage, Elevator, Rollup, Interior, Climate Controlled | | |
| | Self Storage, Outside Level, No Climate, Drive up | | |
| | Self Storage, Elevator, Climate, Interior | | |
| | Self Storage, 1st Floor, Street Level, Climate Controlled | | |
| | Self Storage, Street Level, Driveup | | |
| | Self Storage, 1st Floor, Street Level, Climate Controlled | | |
| | Self Storage, Elevator, Climate, Interior | | |
| | RV/Boat/Vehicle/Parking, Outside Level, RV/Boat/Vehicle/Parking | | |
| | Self Storage, Outside Level, No Climate, Driveup | | |
| | RV/Boat/Vehicle/Parking, Outside Level, RV/Boat/Vehicle/Parking | | |
| | RV/Boat/Vehicle/Parking, Outside Level, RV/Boat/Vehicle/Parking | | |
Facility Amenities
RV, Car, and Boat Parking
We have the solution to your storage needs at Eagle Guard Self Storage - Anderson SC. Find clean and ready-to-rent storage units in a variety of sizes, spacious parking, and state-of-the-art security features at our facility. When you need extra storage space, we have the perfect unit for you. Take a look at our unit prices and availability to get started.
Climate-Controlled Storage Units

Outdoor Vehicle/RV/Boat Parking

Large Drive-Up Units

Fenced & Gated

Digital Video Surveillance

Dollies & Handcarts

Elevator Access Ramp Access
Check Out What Our Customers Are Saying
"
"
Very easy to work with, extremely clear on what to do and how to move in and out; also a very clean facility
"
"
Frank Prater
on 10/29/2022
Very satisfied rental. Great people to work with you!
"
"
Sacajawea Blassingame
on 08/11/2022
I was desperate in need of a storage unit right away and Eagle guard came through. The unit was clean and they had an elevator which made moving a hold lot better. Thanks Eagle guard .
Eagle Guard Self Storage - Anderson SC is conveniently located on SC-81 across the road from Bosch and Tipsy Tavern. We're happy to serve the Anderson community and surrounding areas such as Williamston, White Oaks, and several other areas. Start storing with us today!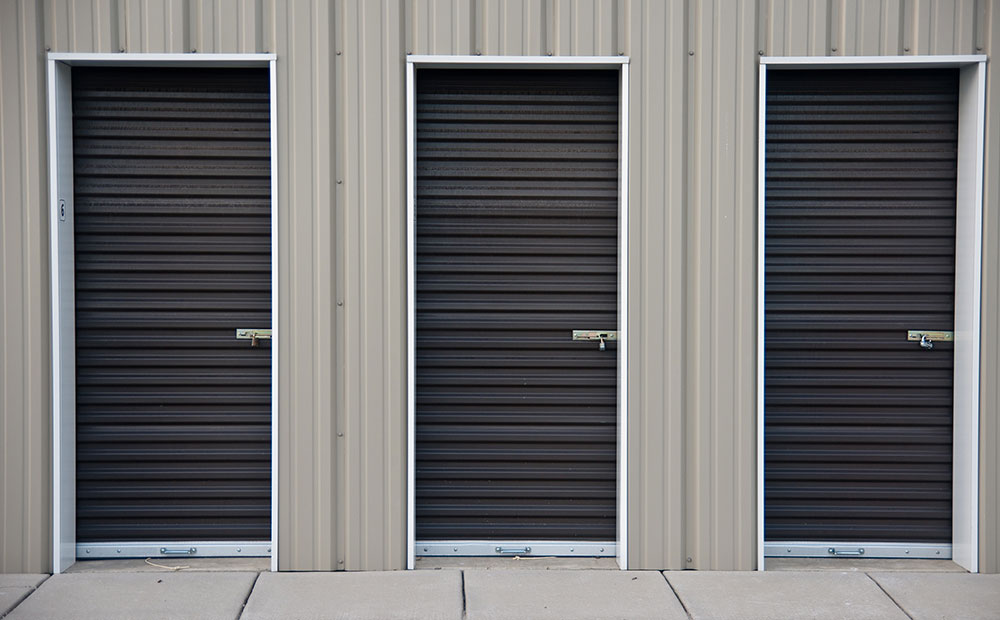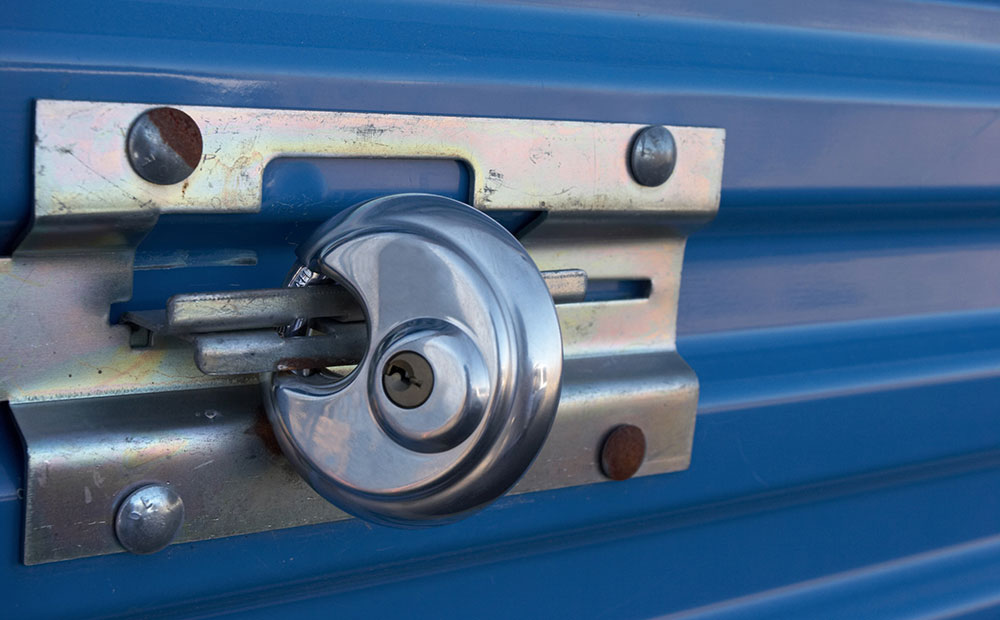 Get on I-85 S

Head northwest on SC-8 W toward Midway Rd

Turn left to merge onto I-85 S toward Atlanta

Follow I-85 S to SC-81 S. Take exit 27 from I-85 S

Merge onto I-85 S

Take exit 27 for SC-81 toward AndersonFollow SC-81 S to your destination

Turn left onto SC-81 S

Turn left onto Harvard Dr

Turn right

Turn left

Eagle Guard Self Storage - Anderson SC will be on the right
Head north on Spring St toward W Main St

Take Anderson Dr to State Hwy 217

Turn left onto W Main StSlight right onto 20/Anderson Dr

Slight left onto US-29 S

Follow State Hwy 217 and Paulan Rd to your destination

Turn right onto State Hwy 217

Turn left onto Paulan Rd

Sharp right onto A M Ellison Rd

Turn left onto Harvard Dr

Turn left

Eagle Guard Self Storage - Anderson SC will be on the right
Head west on E Whitner St toward S Main St

Turn right onto N Main St

Turn right onto SC-81 N/E Greenville St

Turn right onto Harvard Dr

Turn right

Turn left

Turn left

Eagle Guard Self Storage - Anderson SC will be on the right
Head northeast on SC-81 N toward SC-81 S

Turn right onto Harvard Dr

Turn right

Turn left

Eagle Guard Self Storage - Anderson SC will be on the right