Office Hours
Sunday - Saturday

8:00 AM

-

8:00 PM
Access Hours
| | |
| --- | --- |
| Sunday - Saturday | Open 24 Hours |
| Size | Unit Details | Price | |
| --- | --- | --- | --- |
| | Drive Up, Rollup, 1st Floor, No Climate, Drivethrough | | |
| | Drive Up, Rollup, 1st Floor, No Climate, Drivethrough | | |
| | Drive Up, Rollup, 1st Floor, No Climate, Drivethrough | | |
| | RV/Boat/Vehicle/Parking, 1st Floor, Enclosed Level | | |
| | Drive Up, Rollup, 1st Floor, No Climate, Drivethrough | | |
| | Drive Up, Rollup, 1st Floor, No Climate, Drivethrough | | |
| | RV/Boat/Vehicle/Parking, Outside Level, 1st Floor, No Climate, Drivethrough | | |
| | Drive Up, Rollup, 1st Floor, No Climate, Drivethrough | | |
| | RV/Boat/Vehicle/Parking, Outside Level, 1st Floor, No Climate, Drivethrough | | |
| | RV/Boat/Vehicle/Parking, RV/Boat/Vehicle/Parking, Covered & Partially Enclosed Parking | | |
| | RV/Boat/Vehicle/Parking, RV/Boat/Vehicle/Parking, Covered & Partially Enclosed Parking | | |
| | Drive Up, Rollup, 1st Floor, No Climate, Drivethrough | | |
| | RV/Boat/Vehicle/Parking, Outside Level, 1st Floor, No Climate, Drivethrough | | |
Storage in Williamston, SC
Eagle Guard Self Storage is a state-of-the-art storage facility located in Williamston, SC. At our facility, you'll find clean and ready-to-rent storage units in a variety of sizes. Allow us to accommodate your needs, short or long-term. Are you interested in storing with us? Take a look at our unit prices and availability to get started. We look forward to serving you. Start storing today!
Outdoor Boat/RV/Vehicle Parking

Covered Indoor Boat/RV/Vehicle Parking

24-Hour Access

Outdoor Boat Parking

Fenced & Gated Facility

24-Hour Video Surveillance
Check Out What Our Customers Are Saying
"
"
kenneth andrews
on 05/24/2022
Very easy to move in online and clean .
"
"
Katie Johnson
on 11/26/2021
Was able to move in online and get to my unit right away. Process was easy, unit was clean and a lock was included. Felt secure with lights and security cameras.
"
"
Lynn Jernigan
on 10/17/2021
Very friendly staff but they need to have a bigger storage units
Eagle Guard Self Storage - Williamston is conveniently located behind Cox Builders, off of Beaverdam Road. We're one mile north of Williamston, SC, 1/3 mile off of US-29, and 3 miles south of I-85 Exit 34. Our facility is the top choice all across the region with customers from White Oaks, Ashley Downs, Northlake, White Plains, Allen Hills, Centerville, and beyond. Declutter today!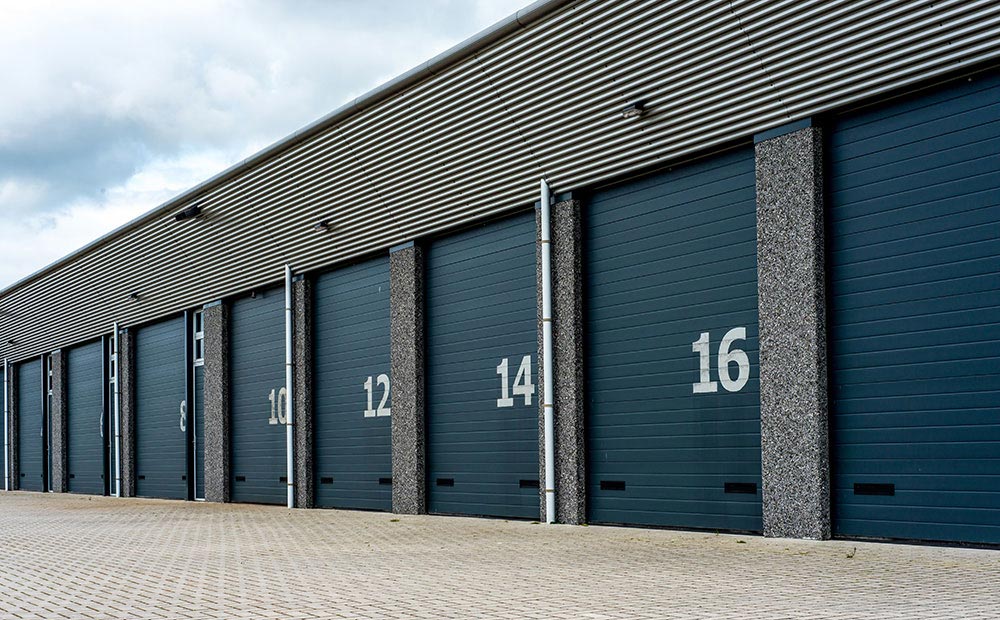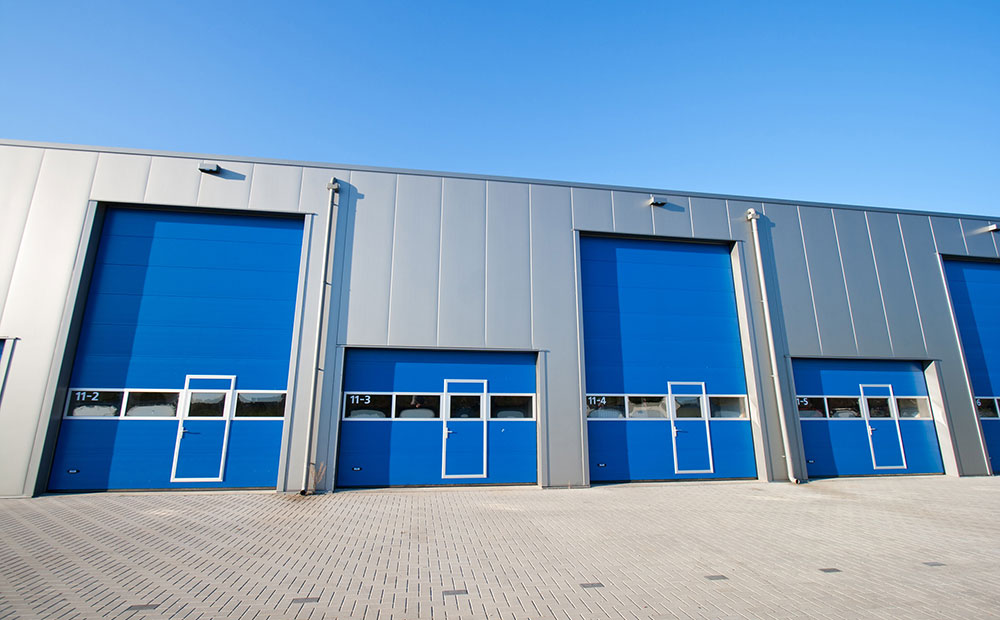 Head north on Spring St toward W Main St

Turn left onto W Main St

Slight right onto 20/Anderson Dr

Turn right after Hardee's (on the right)

You've arrived at Eagle Guard Self Storage - Williamston
Take E 1st Ave to SC-135 S/S Pendleton St

Head south on Russell St toward Coffee St

Turn right onto E 1st Ave

Follow SC-8 E and Midway Rd to Beaverdam Rd in Anderson County

Turn left onto SC-135 S/S Pendleton St

Continue onto SC-8 E

Turn right to stay on SC-8 E

Turn left onto SC-8 E/SC-88

Turn right onto SC-8 E/SC-81 S

Continue straight onto SC-8 E

Turn right onto Midway Rd

Drive to 77/Beaverdam Rd/State Rd S-4-77

Turn left onto Beaverdam Rd

Turn right onto 77/Beaverdam Rd/State Rd S-4-77

You've arrived at Eagle Guard Self Storage - Williamston
Head northwest on 303/Smythe St toward Goodrich St

Turn left onto SC-20 S

Turn right onto SC-8 W/Main St

Turn left onto Joe Black Rd

Slight left onto Chippewa Ln

Continue onto 77/Beaverdam Rd/State Rd S-4-77

You've arrived at Eagle Guard Self Storage - Williamston
Follow SC-86 E, Shiloh Church Rd and Shiloh Rd to US-29 S

Head north on Iler St toward Anderson St

Sharp left onto SC-86 E/Anderson St

Turn left onto Shiloh Church Rd

Turn left onto Barrington Creek Rd/Shiloh Rd

\Turn left onto US-29 S

Follow McAlister Rd/State Rd S-4-144 to 77/Beaverdam Rd/State Rd S-4-77

Turn left onto State Hwy 144

Turn left at the 1st cross street onto McAlister Rd/State Rd S-4-144

Turn right onto 77/Beaverdam Rd/State Rd S-4-77

You've arrived at Eagle Guard Self Storage - Williamston